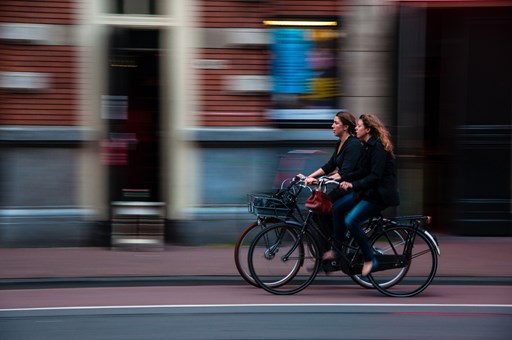 Parker works for an amazing application development startup in San Francisco, California! His company decided that they would sponsor one individual from the company, along with a friend of theirs to do a trip to the each major city to better understand what they should include on an application they are creating for Google Maps. This application will include all of the amazing things to visit in each major city, teach individuals a little about those attractions, give them the best form of transportation and allow them to chose attractions based on their price (influencing the best bang for your buck!)

Parker's manager just so happened to be choose him for the trip to Chicago, since he's an excellent traveler, photographer, and loves being a tourist! You just so happen to be Parker's exploring/travel friend, so of course he decides to approach you to go on this adventure with him! Without any doubt you say YES!

However, part of the process is that you (an outsider of the company and research participant) have to help him chose the transportation and travel plans as they go! There will be NO planning made up front. Also, this amazing startup that Parker works for is providing you with $400 per person so that you can explore effectively.
After conversing, the two of you decide to utilize the Divvy Bikes for your form of transportation during the trip. There are 100+ locations to leave the Divvy Bike, it's cost effective, and it's a great workout to bike throughout the city! Plus, after doing a little research you figured out that not all of the EL stops go to the places that you would personally love to see! The two of you purchase your plane tickets to Chicago and make the next step to your next big adventure!

To ensure that you're remembering everything you're learning, Parker's manager is asking two things of you: Keep a journal of the trip and take a GoPro with you (provided by the company) that way they can see the places you went and examine each location thoroughly.

Throughout your trip remember a few things:
-You have to plan as you go!
-Learn as much about each attraction as possible, and remember it!
-Keep track of the costs because you only have a small amount of money.
-Stop and smell the roses!