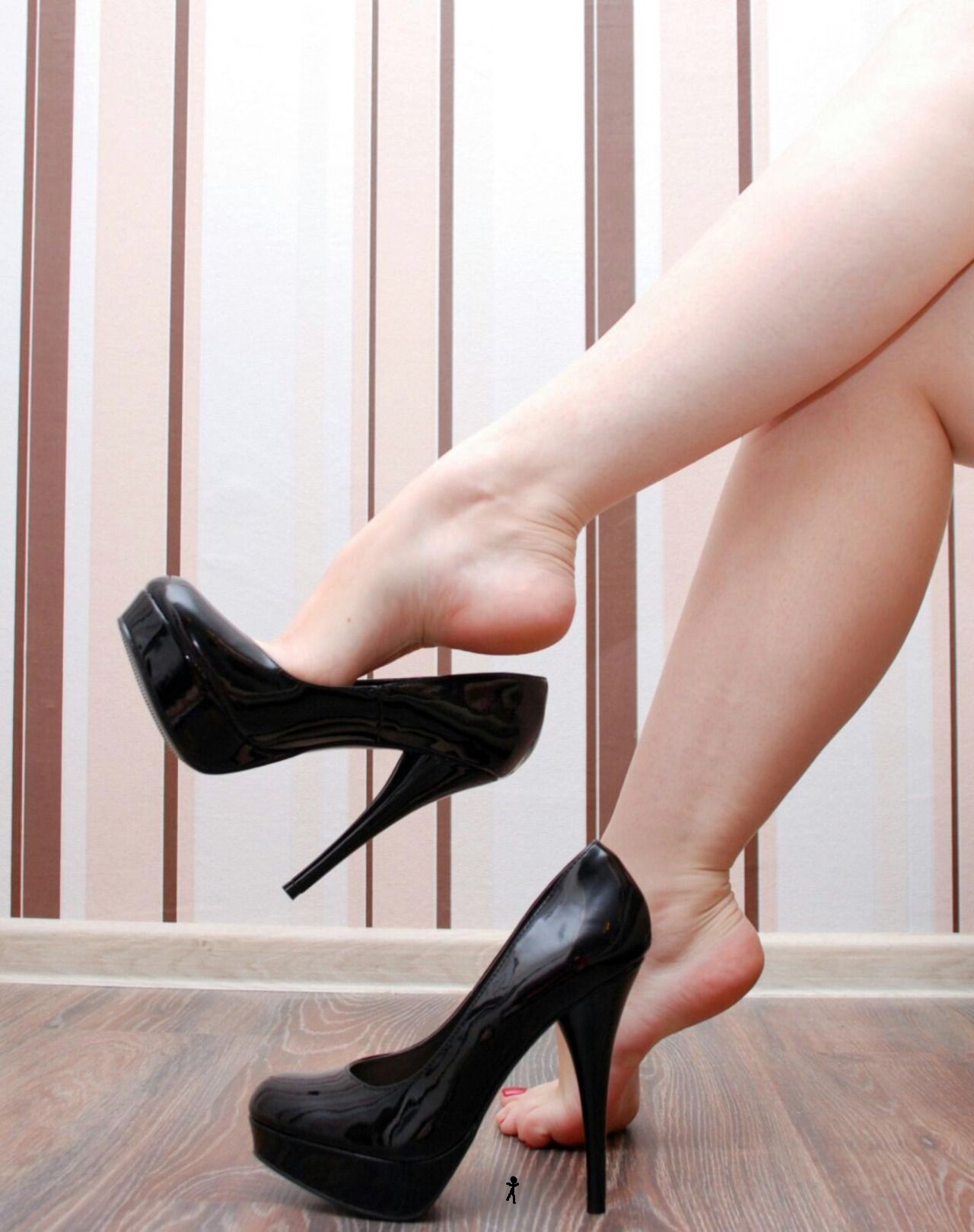 Shrunken in an office lady's hotel room on her business trip, you need to explore your surroundings and find a way out, hopefully alive. In the current build there are a limited number of deaths, and one craftable item. Interact with the alarm clock to open up the bathroom. Feedback is much appreciated.

UPDATE 11/20/2019:
Entirely new scene on top of the bed added, featuring all sorts of things. Interact with the front door to open up this option. You can also climb in the dirty panties in the bathroom to access three new deaths involving the woman's clothing. Enjoy.

UPDATE 10/18/2019:
Shower scene added, with deaths you people will hopefully enjoy. A suitcase has also shown up near the woman's desk, which will be elaborated on in the next update.