Stormwhisper's Destiny part 2 by GalaxyMoonYT
This game was added to the Sandpit for the following reason: Incomplete

The game appears to be unfinished, or is a demo of a longer work which has not yet been completed. Once the game has been completely written, it may be re-categorised.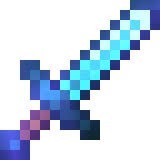 Hello and welcome to part 2 of my game! I made this a little more longer :DD
Hope you enjoy this amaizing game i had fun making!
Log in
to post a review or comment.
Similar Games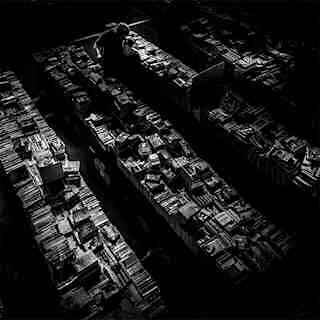 ---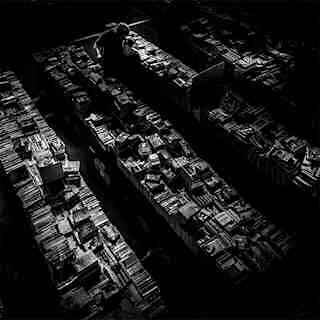 ---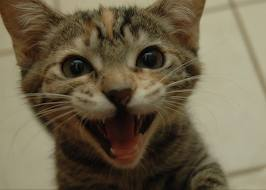 ---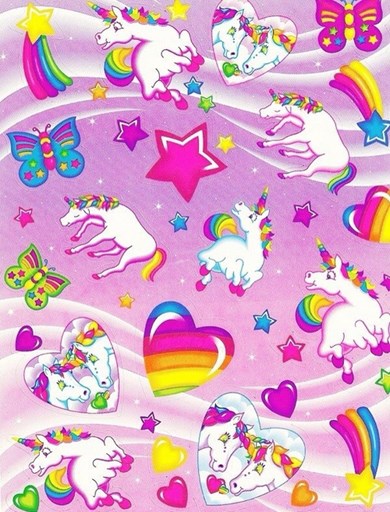 Choose Your Own Adventure _ A Text Based Video Game
---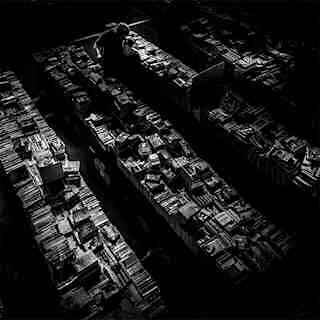 ---
Average rating
---
Written by
GalaxyMoonYT
---
Plays
244
---
Downloads
220
Download file
---
Written for Quest 5.8
Added 18 Jul 2021
---
Share