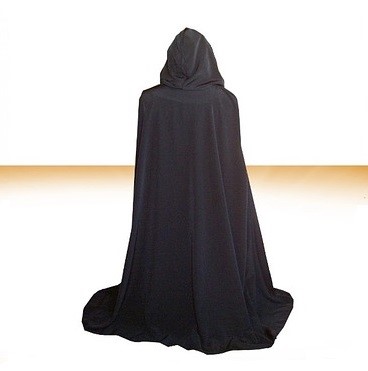 This is an implementation of the Cloak of Darkness game. It follows the look used in the original version created by the Pixie: http://docs.textadventures.co.uk/quest/util/cloak_of_darkness.aslx

As far as possible, the specification is followed precisely. Any assumptions made are listed. Type HELP for details.

The implementation also tries to make best use of what appear to be the most appropriate facilities in Quest. In doing so, a number of possible improvements to Quest are identified.