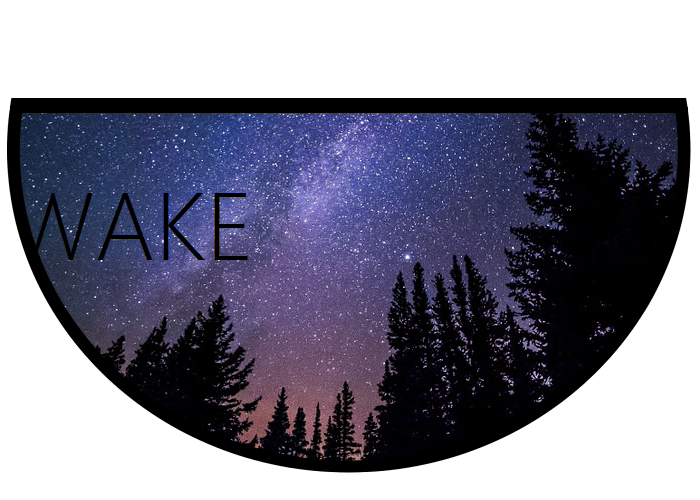 You wake in a forest with no idea how you got there. The night is cold and a storm is coming. You have to live long enough to find out what happened to you, and how to go home.
This is my first game and i'm not planning continuing this story on this listing unless positive feedback is provided.
This is merely a small sample and is only for testing.