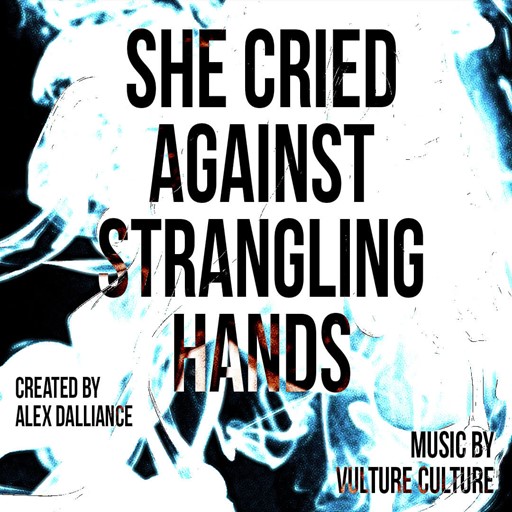 She Cried Against Strangling Hands is a survival horror text adventure. Delve into the darkscape and unravel the mystery hidden within its immersive environments. Solve puzzles and uncover clues that reveal the grisly story, all while evading a nightmarish horror. The text is accompanied by an expansive soundtrack composed by Vulture Culture. Contains mature themes.

https://twitter.com/vult_cult
https://vultcult.bandcamp.com

Note: I don't recommend saving in this game because it messes up the music.