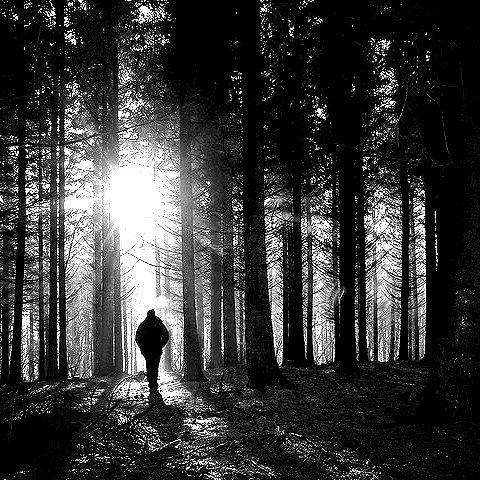 In this survival game, you find yourself somewhere out in the woods with nothing but a knife. You feel that something is out to get you. You don't know what it is and if there's any escape from it at all.

You are in a place of certain death.

Can you survive the day?