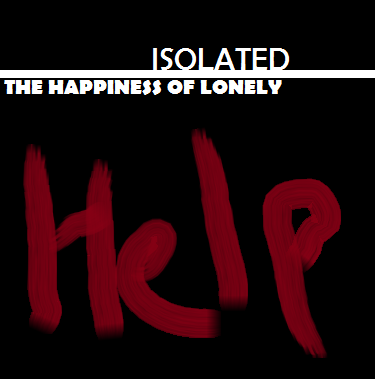 This is a one-puzzle demo, this is not a final product, but a preview of a very first puzzle of this game.

My first attempt on creating a legitimate game.

The person you play as is you, a person. With your habits and your abilities.

In future game will adjust to your abilities and set appropriate difficulty of puzzles, as you progress through multiple unique levels in the full release.