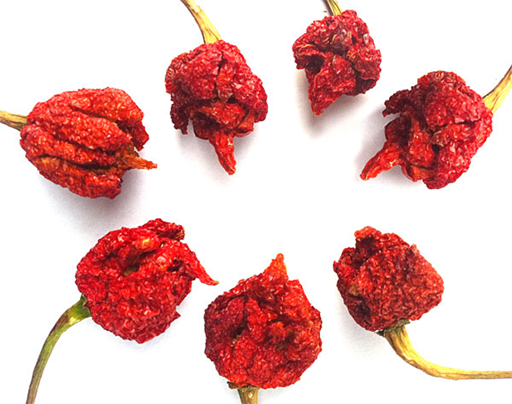 This one is for you, Neko.

Now, if you are someone who is not Neko, feel free to play through this game - it's a short little funny game. Keep in mind that it will not make any sense.

And yes, there is actually an ending to this game. You just have to play it correctly.

Good luck.