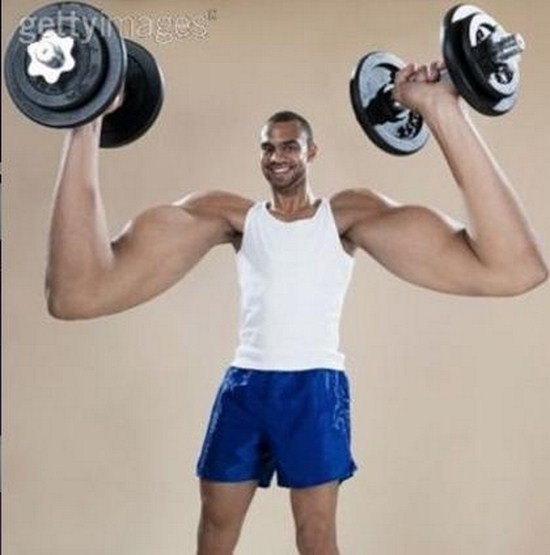 You are Kevin. Kevin may seem like the average human male. But we will soon realize that Kevin isn't an average human male, but an average human male that has never accomplished anything. Will you finally accomplish something? Will you die in a cool way? Or will you just continue being a boring and lame Kevin?

Probably the latter. Adventuring is incredibly dangerous and illogical.

I know I said there would be an update soon. But I lied. I'm sorry... but I've got good news, bad news, worse news, and GREAT NEWS!

Good News: Kevin Chronicles will be 100% complete in a month!

Bad News: There will probably be no/ little updates in that time.

Worse News: It will be shorter than I originally anticipated...

Great News: There will be a Kevin Chronicles 2 with more romance, fighting, action, and Kevin! Well, maybe not the other three things. But there will definitely be some Kevin.

So much Kevin!
-=-=-=-=-=-=-=-=-=-=-=-=-=-=-=-=-=-=-=-=-=-=-=-=-=-=-=-=-=-
Kevin Chronicles is in Version 1.0!
Yes, I have finally completed the Kevin Chronicles and added a system into the game for you to acquire tokens. These tokens will impact how you start the upcoming sequel. There are six of them. Can you find them all?
Please let me know if there are any bugs or typos.

As a final note, I will be working on the Kevin Chronicles 2. Expect the alpha version of that to come out within the next month or two.