Grand Adventure by Dage
This game was added to the Sandpit for the following reason: Missing descriptions

Every object in a game should have a meaningful description. When a game doesn't have object descriptions, it is a sign that the game has been rushed, and it will not be interesting to play.
not a lot of thought put into this yet but the main idear is your a furrie who has the memories of a human, expected to remember everything you never lived and the people you never met. rpg based choice and consequence.
Similar Games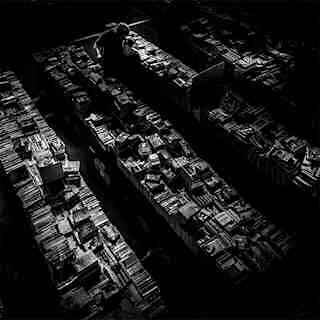 ---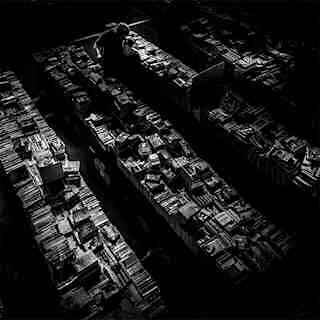 ---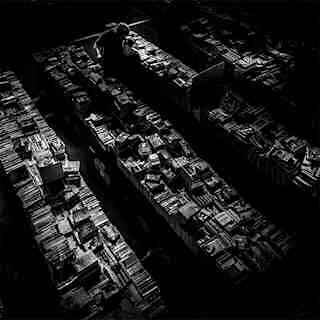 ---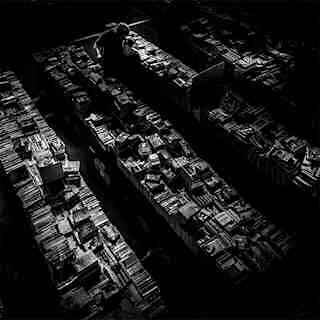 ---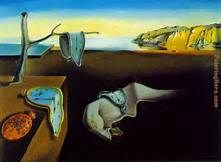 ---
Average rating
---
Written by
Dage
---
Plays
444
---
Downloads
375
Download file
---
Written for Quest 5.5
Added 26 May 2015
Updated 26 May 2015
---
Share