the night house by ninetynine
This game was added to the Sandpit for the following reason: Missing descriptions

Every object in a game should have a meaningful description. When a game doesn't have object descriptions, it is a sign that the game has been rushed, and it will not be interesting to play.
try and find your way out the horror house of mystery
Similar Games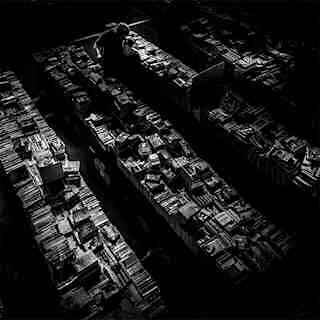 So info for the RPG game!
---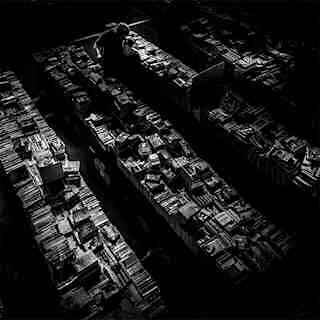 ---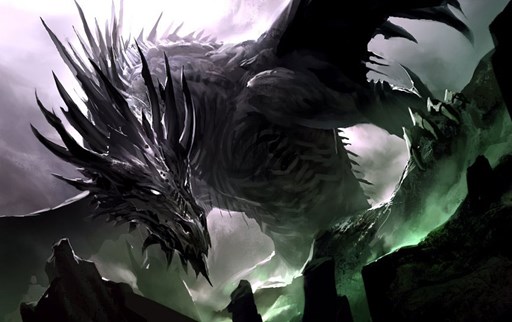 ---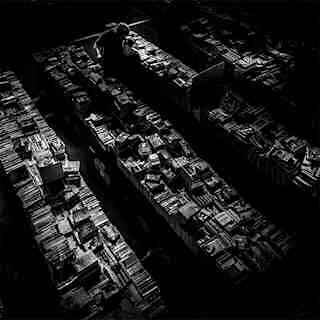 Undead Rising- Season 1 Preview
---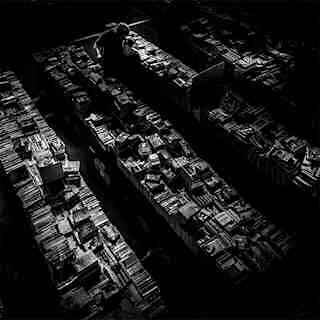 ---
Average rating
---
Written by
ninetynine
---
Plays
936
---
Downloads
562
Download file
---
Written for Quest 5.5
Added 06 Sep 2015
---
Share