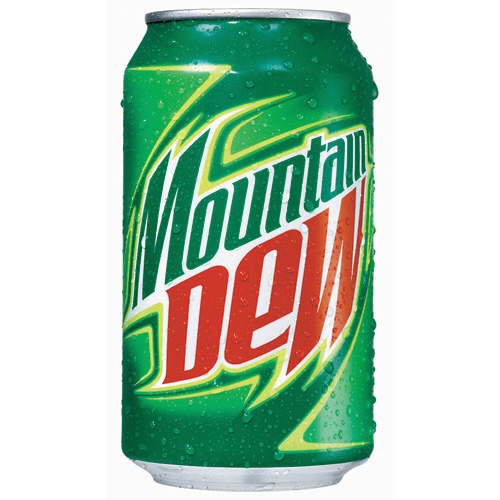 Versions!
Version 1.0: Official Release
Version 1.1: Put some stuff that was missing from 1.0
Version 1.2: Put more stuff in that was missing
Added a die command for your suicidal needs
Gave Joel a cameo appearance in the square
You can now kill people without eating them
Added the "read notice" verb due to mass hysteria
When you say "talk fuck", well just don't say "talk fuck"
Wanted it to apply to all dirty words, but can't with my knowledge. If anyone wants to help, lemme know.
1.3: Added unlock command
Actually locked the door.

A stupid little game I made, dedicated to Vinesauce and my friends I guess. I know this game is not good, and I know it's a little glitchy, but it's my first game. So yeah, although the main point of the game is to eat/smoke everything until you laugh your guts out, or I dunno, criticize it, I'll do a prologue.

"You are (Insert Name Here). You have traveled to the island of Nowhereville to find the final boss and defeat it. However, you have the magical ability to eat/smoke anything you want, so yeah. Go have fun."

Coming from Vinesauce? Oh, well I'll tell you something. Maybe an easter egg. Is it hidden in here? Considering the fact that i'm talking about it, maybe. Something about these sentences is odd. Any leads, please track them down. Never give up. Struggle to the very last fiber of your being. If you're confused by this, go watch Vinesauce right now. Zany stream, I tell you. Everyone needs to watch it.