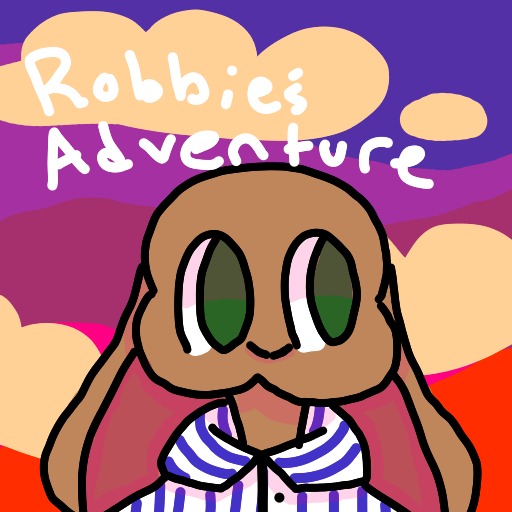 The story of a young kid in a strange world. Along the way, they'll meet a lot of interesting characters, see a lot of strange things, try a lot of new foods, and have an unforgettable adventure!
Disclaimer: These characters are anthro animals, please don't play if you're going to give me any hate for that.
These are my OC's. I hope you like the story I've designed. I'll try to keep adding to it.
Please have fun, and give me any suggestions or criticisms you have, I'd love to hear from you!