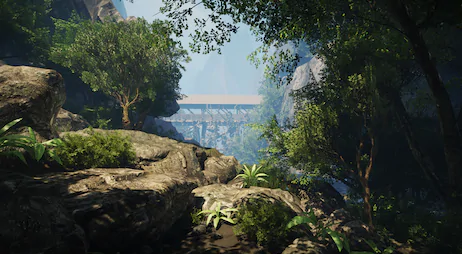 Eons ago, the titan Minus rebelled against the other goddesses, and to this day, her tiny descendants feel the effects.

Heavy /size/ themes follow...

Tags: shrinking, giantess, macro, micro, handplay, insertion, vore, feet

If you like my stuff, check out my twitter at https://twitter.com/hiddenwriterrr
...and of course please leave a review/comment!

Please do check out this strawpoll for characters as well:
https://strawpoll.com/sxfx1grx

Release 2:
The game has now doubled (!) in word count. It's now 26k words with 175 little twine passage squares. That's a lot!
- The farm quest is now complete! It's extremely long, and has a very detailed entrapment sequence that covers 3 days of being "trained"
- Beginnings of a new church area added (one interaction)
- One new patron has entered the Shy Mouse Tavern
- With this update, I've tried to add some things that aren't feet focused, please do tell me how I did

Release 1:
This game is currently pretty hefty, with two fully fleshed out areas (tavern, market, as well as a WIP farm) and a fully working stat system. There are currently 13 different deaths, and even more near-deaths and other unfortunate situations. Each encounter is fully fleshed out and unique, find em' all!

REMEMBER TO SAVE. Some deaths are unavailable after certain things have been cleared. Some places are unavailable after you've left them.