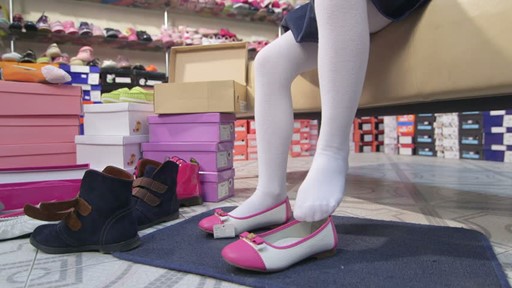 Hello, I'm Bethany. W. and I am also known as Tinyman01 on https://www.deviantart.com/tinyman0 anyway this is a game that many of my followers are interested in and I decided to create it for them!

If you don't like the Following then bugger off:
- Giantess
- Unaware
- Vore
- Vaginal
- Under-aged
- Feet

This is V1.0 and will be my first of many projects I wish to create for the public, I understand everyone who want a form of content they wish they didn't have to pay for and that's why I'm here as I'll provide it free of charge!

Have A great game!