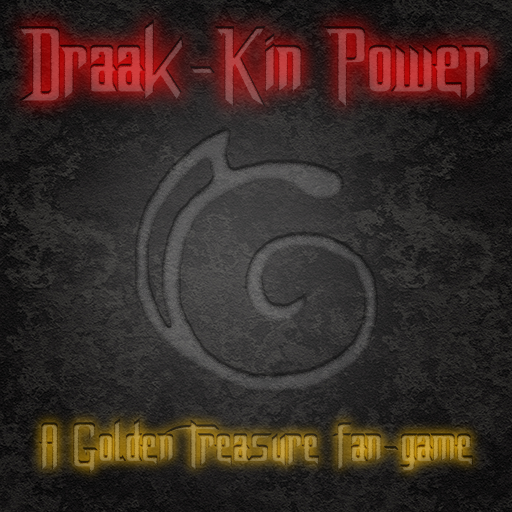 This is a fan-game inspired by "Golden Treasure: The Great Green" by Dreaming Door Studios. I have borrowed some characters and ideas, with permission. I have no business relationship with Dreaming Door. I'm just a dedicated fan who knows a little about writing and programming.

Draak-Kin Power is a story about Life and Freedom. Your goal is to earn the blessings of three Draak-Kin (dragon) paragons: Many-Times-Burned, Allmother, and Darktooth.

This is a fairly short game with a small number of rooms. It is meant to be played multiple times. There are 14 endings and far more dialogue written than is possible to see on one playthrough.

Please download and play offline if at all possible. It seems that the online version is rather buggy.