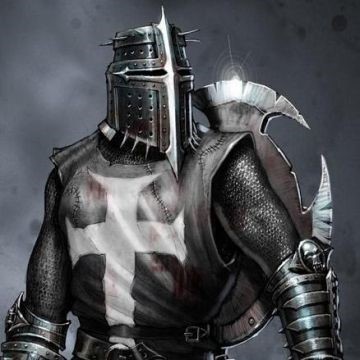 Arthur and company are on their way to the Lord of the west, will he become an ally or enemy?

The civil war escalates dividing the nation, Lord against Lord, brother against brother.

Ending the civil war will not be easy but it must end if Arthur is to ascend to the Throne.

Along the way you must find allies and put an end to the council.