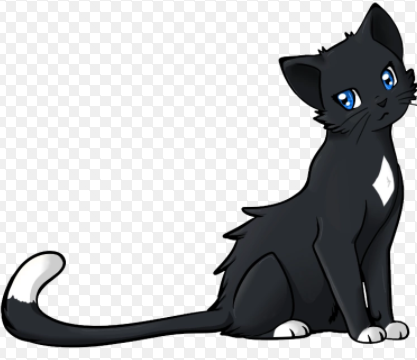 This is the short demo version, this is NOT the final game, I'll attempt to take the game down once I'm finished making it.

You star as moonkit of rippleclan ( I know, how original)

You are a she-cat, sister of pebblekit and stonekit.

The thumbnail of the game is your character.