GSTwrites by GSTwrites
This game was added to the Sandpit for the following reason: Incomplete

The game appears to be unfinished, or is a demo of a longer work which has not yet been completed. Once the game has been completely written, it may be re-categorised.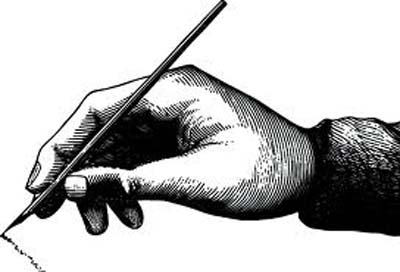 The entirety of the story will be published on April 7,2015. Til then!
Similar Games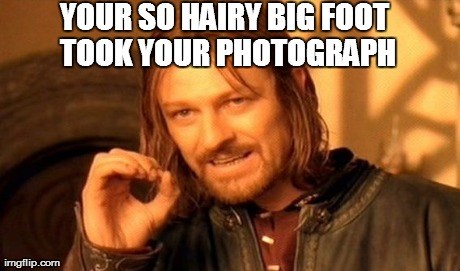 ---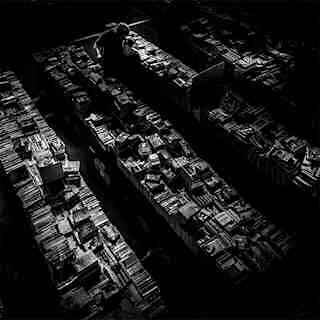 ---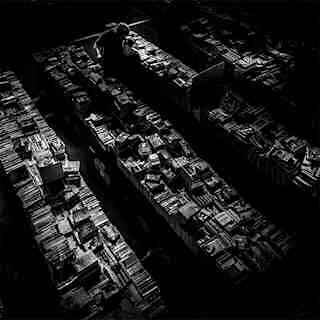 A Portal Adventure [vore and nsfw]
---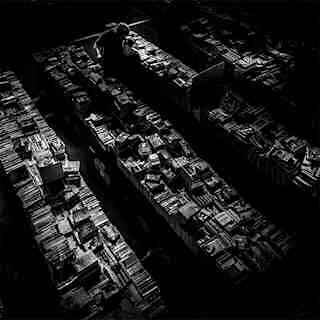 ---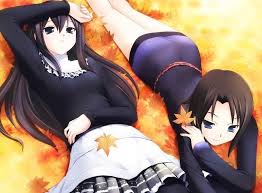 ---
Average rating
---
Written by
GSTwrites
---
Plays
437
---
External Link
Added 05 Apr 2015
---
Share