Upper One Decision Making Game by alyssagaylard
This game was added to the Sandpit for the following reason: Limited audience

This game appears to be written for a small number of people, instead of for a broader audience.
Game for Upper One Students at Appleby on Decision Making.
"Choose your own adventure" type game.
Similar Games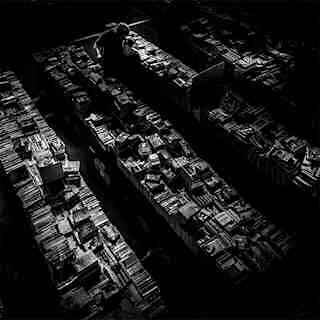 ---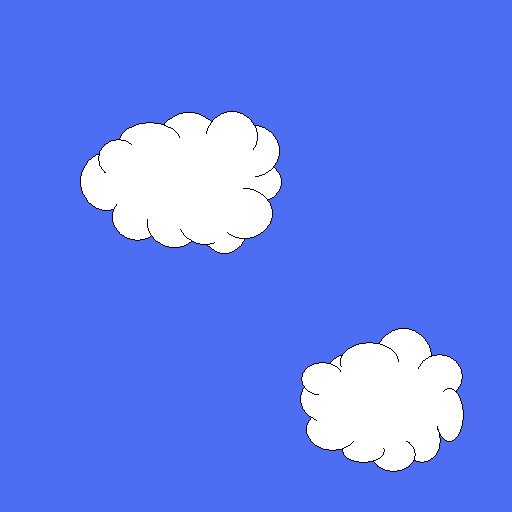 ---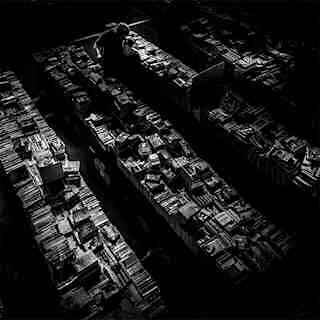 ---

---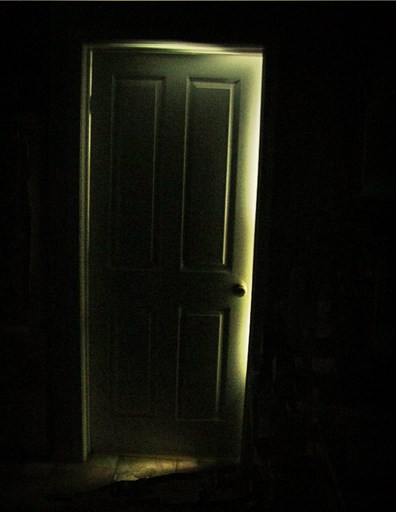 ---
Average rating
---
Written by
alyssagaylard
---
Plays
1119
---
External Link
Added 20 Oct 2016
---
Share