Stay Alive by tre0022
This game was added to the Sandpit for the following reason: Missing descriptions

Every object in a game should have a meaningful description. When a game doesn't have object descriptions, it is a sign that the game has been rushed, and it will not be interesting to play.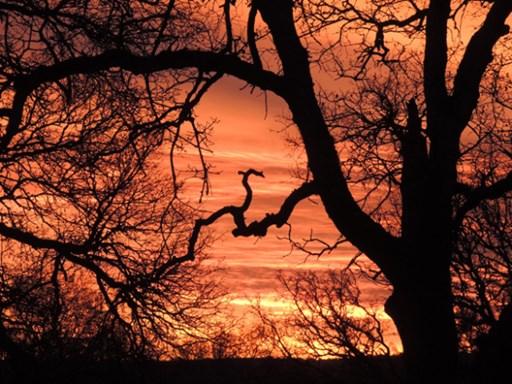 Alex wakes up in a strange house, with no memory. There is danger around every corner. Can you keep Alex alive until sunrise? Or will you fail?
Similar Games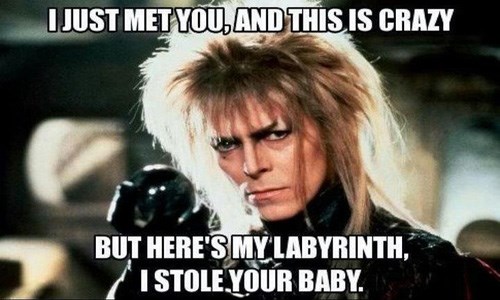 ---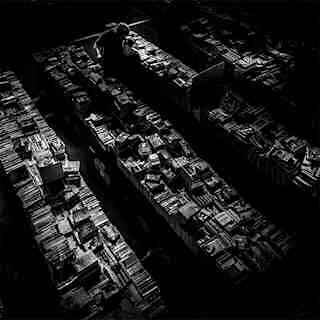 Gamebook Frankenstein, Deutsch, Max und Matthias
---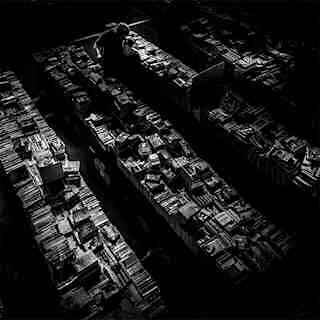 ---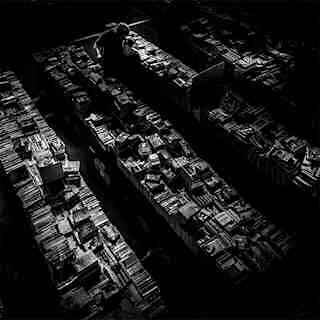 ---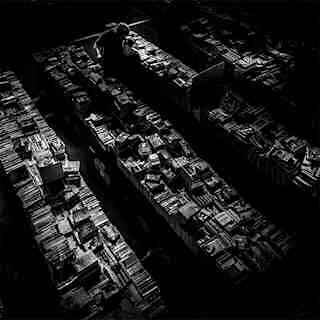 ---
Average rating
---
Written by
tre0022
---
Plays
463
---
Downloads
442
Download file
---
Written for Quest 5.5
Added 22 May 2016
---
Share