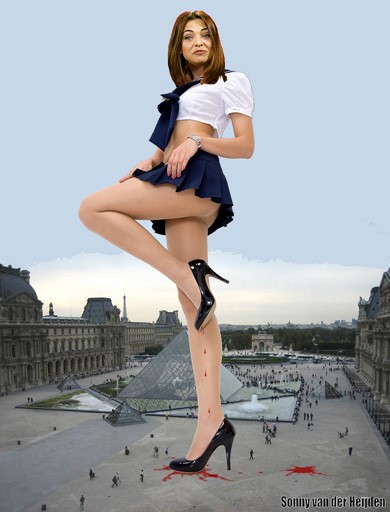 This is my first quest game and it's really bad! Try it and please give me feedback!
North route: Complete
South route: Incomplete
More routes coming soon.

You wake up on the cold floor of a corridor, and there are two doors to enter. The only thing you can remember before this is leaving class with some strange machine in your hand.

1.0: My first quest game comes out with one fully completed route!
1.01: Fixed bug that didn't allow you to continue after approaching the desk.