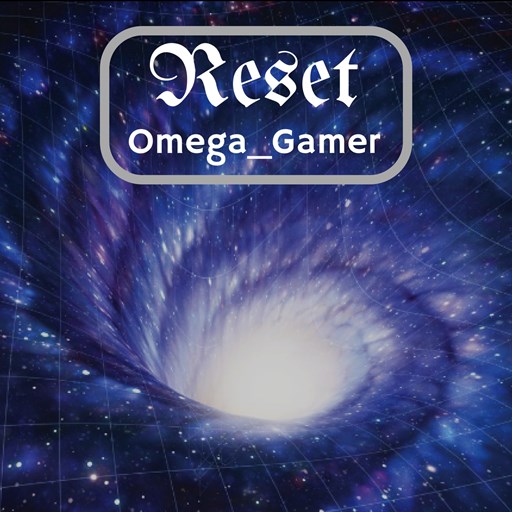 About a guy that lost its memory and finds its memory back... And Reset the timeline...

Inspired by: Undertale (but totally different game)

And also... try not to use the hyperlink(Links) too much.
For example: Give commands you have to type it, or else it won't work.
Also... read carefully, and fast.

ENJOY.
Also... it would be amazing if you can just comment in one bug/mistake in the game. Thank you.