Murder in the Mansion by kitkat42
This game was added to the Sandpit for the following reason: Missing descriptions

Every object in a game should have a meaningful description. When a game doesn't have object descriptions, it is a sign that the game has been rushed, and it will not be interesting to play.
A murder has occurred. It's your job to track down the murderer. Follow the keys and clues left behind by the murderer to find him/her. Follow the trail and arrest the murderer!
Similar Games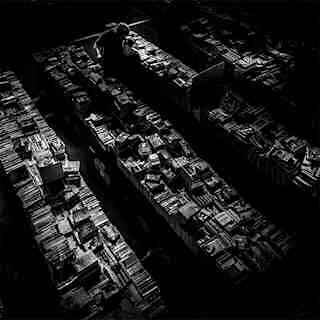 Random Fantasy Deity Generator
---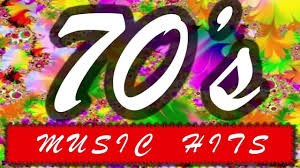 ---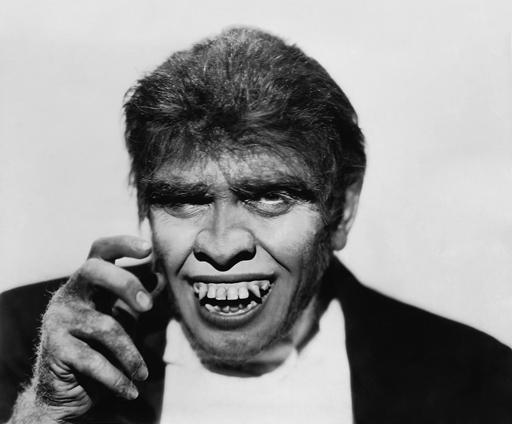 ---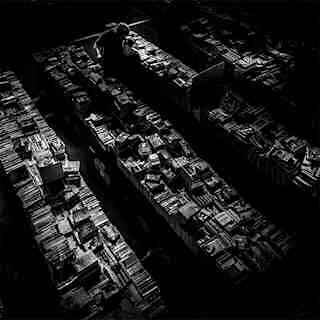 ---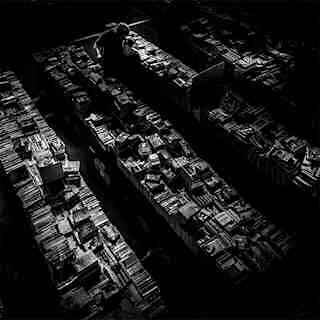 Are Humans Innately Egoistic?
---
Average rating
---
Written by
kitkat42
---
Plays
573
---
Downloads
588
Download file
---
Written for Quest 5.5
Added 24 Jun 2016
---
Share