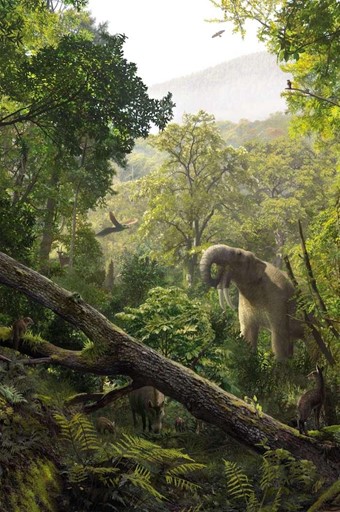 In this little project of mine, you will take the shoes of a young Ardipithecus ramidus as it searches for a mystical beast in the dangerous Early Pliocene Africa.

In order to play this game you need a d20 dice (which you can use for free online) which will be used to add some randomness to the experience.

All images shown in this game belongs to their respective owners.

The music used here belongs to the composer Fiddeou, which you can hear it on his soundcloud page: https://soundcloud.com/esteban-elias-fiddeou/tracks

Enjoy!