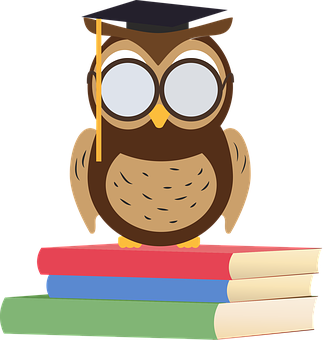 Do you have what it takes to become the QUIZZICAL Champion?

Test your trivia knowledge against that of your opponents.
Choose from multiple categories.
Win or buy experts to help you.

Outscore and outlast all comers until only YOU remain.

Game Time: 10-15 minutes
Game uses random questions for a different game experience each time.