Undertale by WolfycraftMAGIC
This game was added to the Sandpit for the following reason: Incomplete

The game appears to be unfinished, or is a demo of a longer work which has not yet been completed. Once the game has been completely written, it may be re-categorised.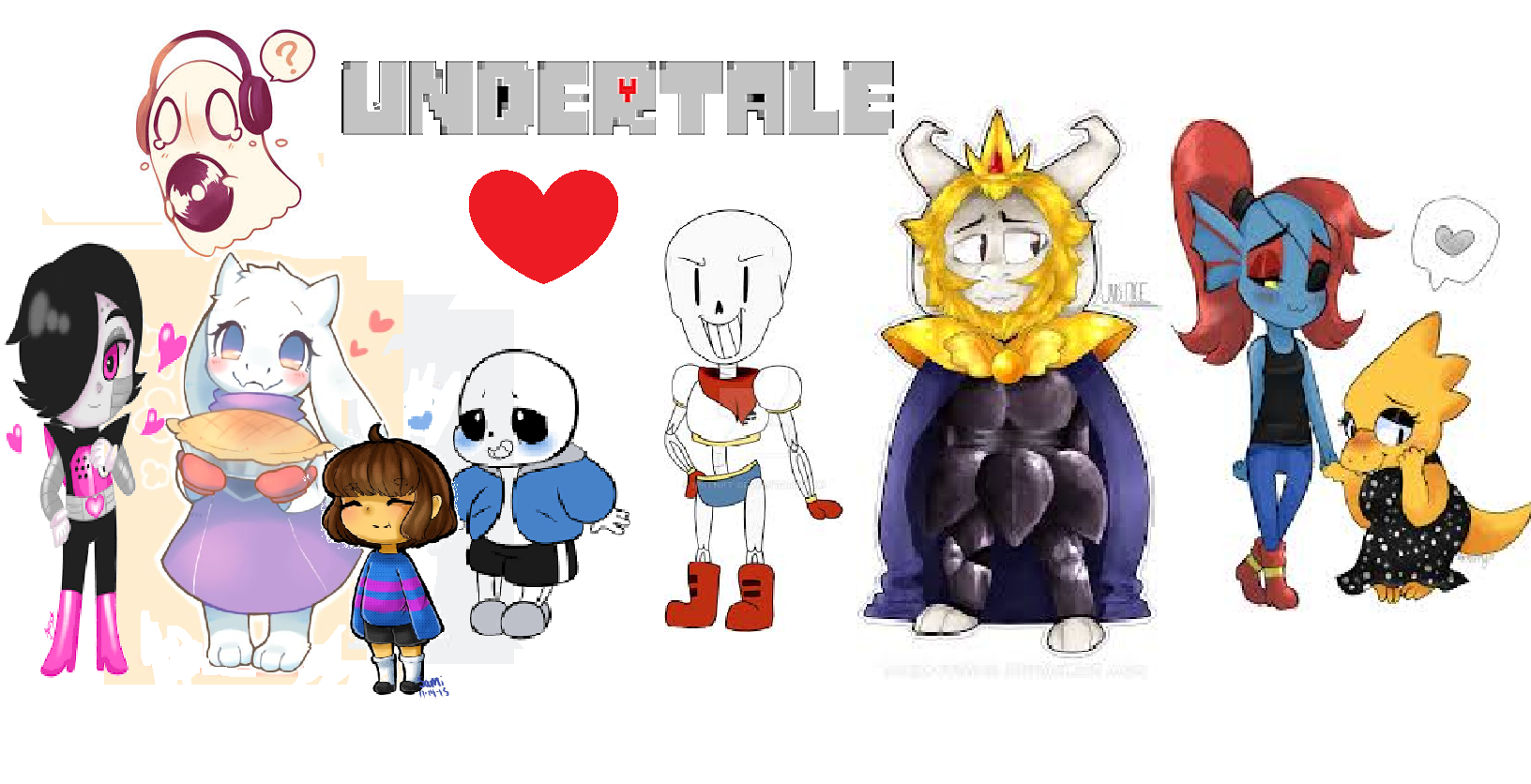 So Guys this is just the demo for now until you see flowey u know why i stopped first because I'm Kind of lazy to finish it in ONE whole day!!
But I'll Just Give You features for the next update
-background music
-more pictures
-you can open inventory
Sooo yeah Guys...

Similar Games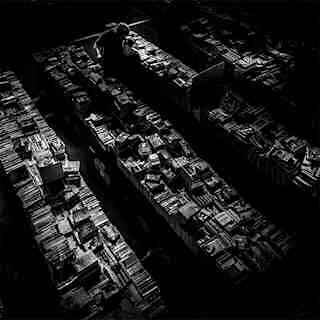 ---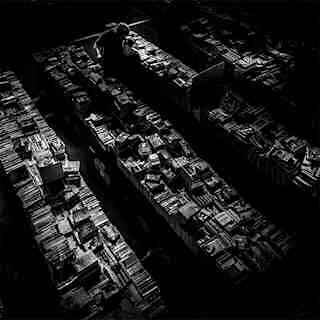 ---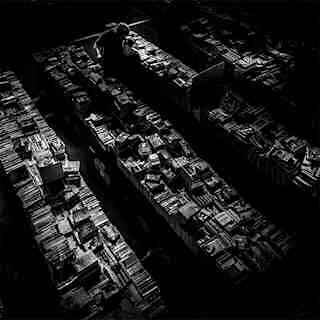 ---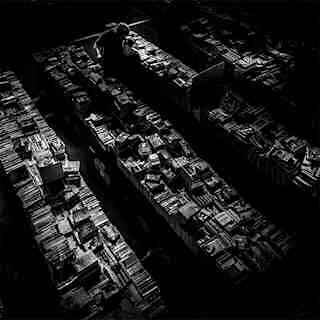 ---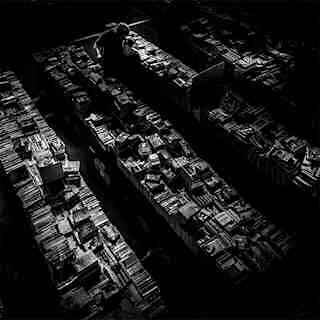 Alex ~ The Joy of Creation: Reborn
---
Average rating
---
Written by
WolfycraftMAGIC
---
Plays
1001
---
HTML Game
Added 08 Apr 2016
Updated 08 Apr 2016
---
Share