Survive at a haunted hotel by 314dragon
This game was added to the Sandpit for the following reason: Missing descriptions

Every object in a game should have a meaningful description. When a game doesn't have object descriptions, it is a sign that the game has been rushed, and it will not be interesting to play.
This is my first story/game and I put a lot of effort into it. Please comment some suggestions and I'll be sure to improve my work
Log in
to post a review or comment.
Similar Games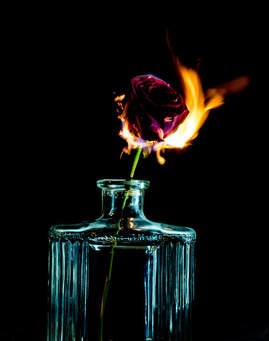 ---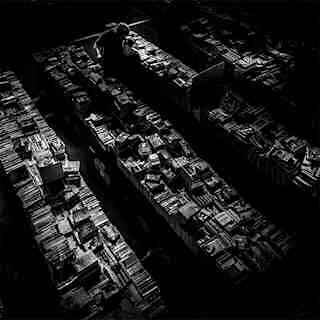 ---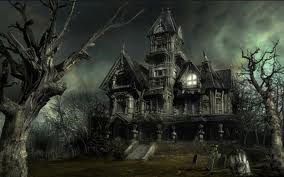 ---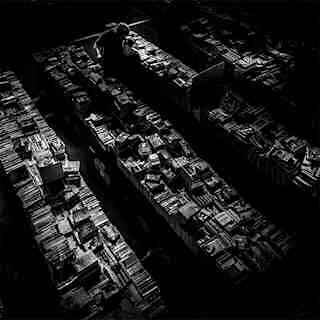 ---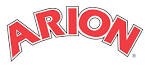 ---
Average rating
---
Written by
314dragon
---
Plays
642
---
External Link
Added 09 Apr 2017
---
Share