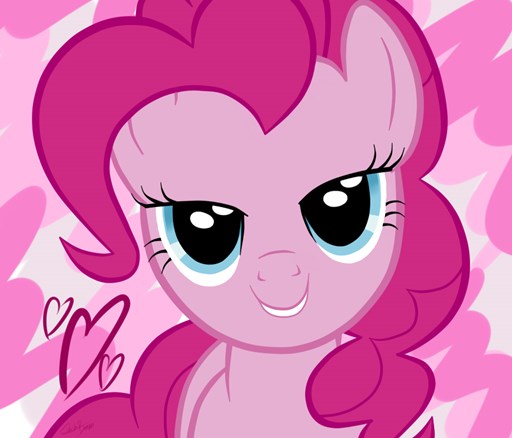 Do you know your ins and outs of MLP Season 2? Find out right now!

What's Improved from Season 1 quiz?:
-Everything is less complex and is more simple to answer
-EVERYTHING ELSE!!!

What Are Some Glitches In This Quiz?
-Some drawings I made using computer-ness like this: o 0
are weird and messed up \____/
-NOTHING ELSE!!!