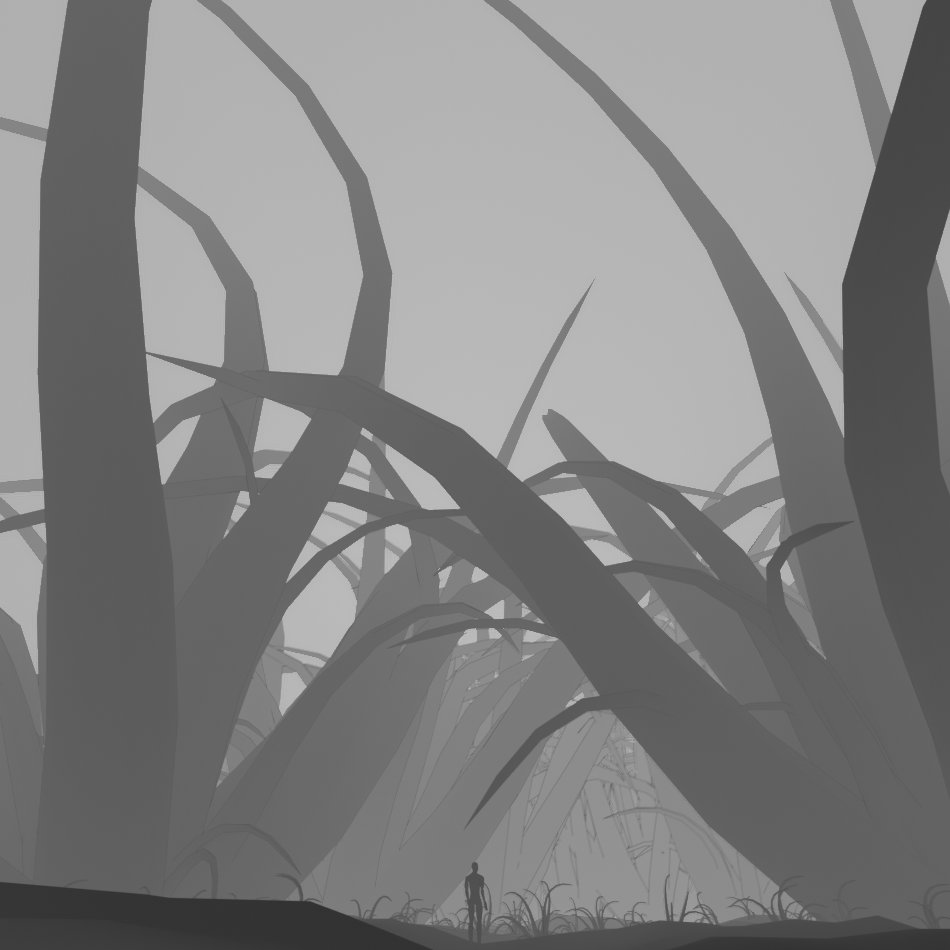 Unfortunately, this game is now too large to be hosted in its most recent incarnation on textaventures.co.uk. Playing this game in the browser or downloading it will now only lead to a dummy file that will redirect you to download the game from our mega page which can be found here :

https://mega.nz/folder/n7gWWCzb#dynxQMzMacP-7ylHiCORMw

We know this may be inconvenient for some people, but since this site has a strict 20MB file size limit, we didn't want to limit ourselves to what is possible. The game also plays better offline, especially with all the modifications made of the core scripts. If you enjoy this game, I hope you decide to follow us on our discord.

Discord invite :

https://discord.gg/QjKEjBpCC7

Synopsis:
Play as a miniaturized person who's found themselves prisoner to a strange club of gigantic women who intend to make you their plaything. Game mechanics include turn-based battles, puzzles, RPG-style character building and roleplaying, and exploration.