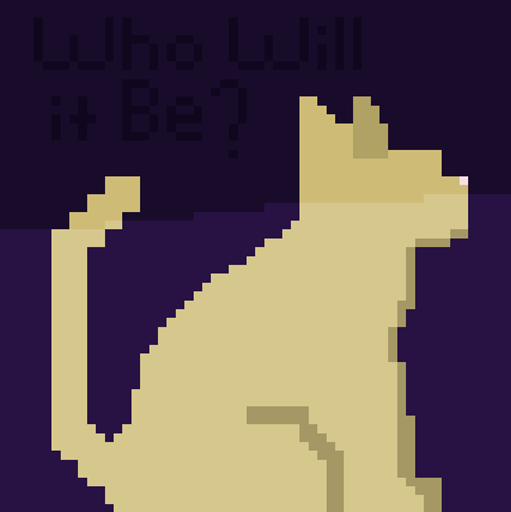 You play as Milkkit, soon to be Milkpaw, a ShadowClan warrior apprentice! You and your littermates are excited to start training but the future has dark turns and twists in store for you.

Don't forget... you'll have to choose who will it be eventually, no matter how many times you try to escape... you will meet the question.

///
Please do note that I only own the characters and plot! Everything else is owned by Erin Hunter.

Notice: This game will be updating on January 31st of next year. I apologize for the wait but this will be adding in multiple chapters at a time.