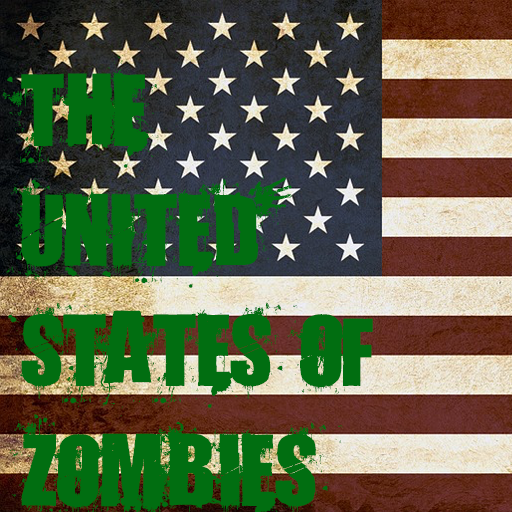 Welcome to U.S.Z enjoy your stay! And don't forget to visit some of our iconic destinations! Like the Statue of Death, Zombie Square, The House of Blood, Mount Death Rush and more!

Please leave all you thoughts on my game! Even if they're bad it's okay! I want to learn what people like you look in games nowadays! So if you could take just 5 mins and rate and comment on the game I would LOVE IT!!! Please? PLEASE?! PLEASE!!!
*NOTE*: Game Update delayed.




THIS IS A FICTIONAL GAME AND DOES NOT REPRESENT ANY REALITY OF U.S.A

Enjoy!