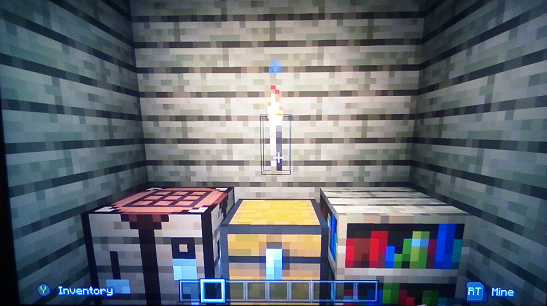 This is Minecraft Hardcore, the text adventure.
Have you ever wanted free to play Minecraft, in a text adventure format? Well now, it's here!
You are one of the last surviving people. You can fight and you can craft! Discover the secrets this world holds!
Rated PG or 10+ for fighting and zombies.