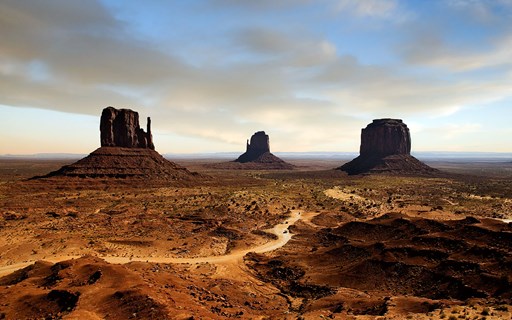 Saddle up and prepare for the adventure of a lifetime! Whether you're a bounty hunter, assassin or a bandit you know life in the west will be a struggle for survival. With everyone around you armed to their teeth you must be careful of your every step. Your main goal: Get rich. Fast. You see, rich people are the ones who afford protection, a good house and good living circumstances. That also happens to be what everybody in the West wants! I won't say much about the plot, but I will say that no matter what you do, you will have a great time!
Featuring background music, pictures, many choices and more awesome perks (and a guest character from another game)!
DISCLAIMER: I DO NOT OWN ANY OF THE MUSIC, PICTURES OR RIGHTS TO THE REFERENCES. I BELIEVE THIS IS PURELY FOR FUN AND THIS IS A NON-PROFITABLE PROJECT. PLEASE DON'T SUE ME!
P. S. I'm only 11 years old and could use some expert advice and constructive criticism.
P. P. S. I credit all my sources in the end credits. If you happen to have helped me with a picture and/or music and have NOT been credited, you can take it up in the comments below but don't sue me.