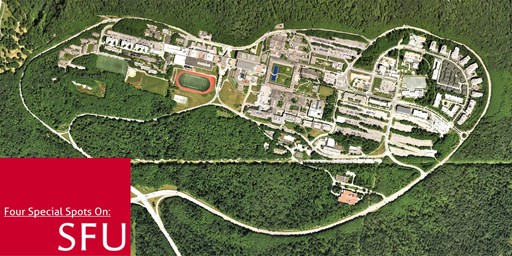 Through this game, you will be able to locate four of my "special" spots on the SFU Burnaby campus. I recommend opening this up on a mobile device and using it as a guide to locate these spots on campus.

*Please note that music will play at certain parts of the game (for computers only). Please use headphones for the full experience.

I used portion of music from the following artists:

- Celtic Fiddle Festival
- Detlev Jöcker Endlich schlafen
- EVENING BLISS
- ALDO

Without further ado, please enjoy.