Island of the Blue Dolphins by alex111
This game was added to the Sandpit for the following reason: Incomplete

The game appears to be unfinished, or is a demo of a longer work which has not yet been completed. Once the game has been completely written, it may be re-categorised.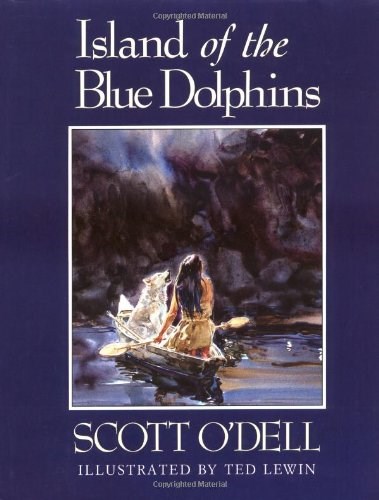 You are Karana and you need to survive until someone saves you. You will need to use the compass on the right to navigate. You will face some dangers and small puzzles so be ready.
Similar Games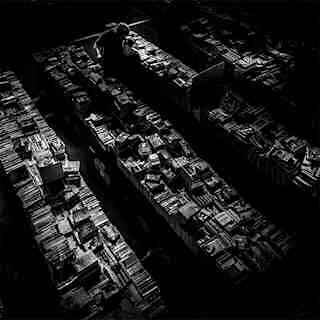 The Summit: Terror Screams From The Abyss
---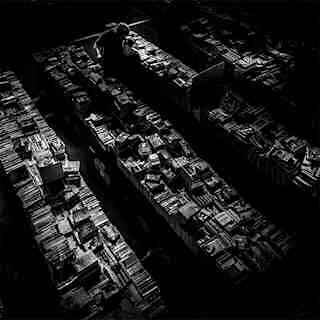 The Convenience Store of Doom!!!
---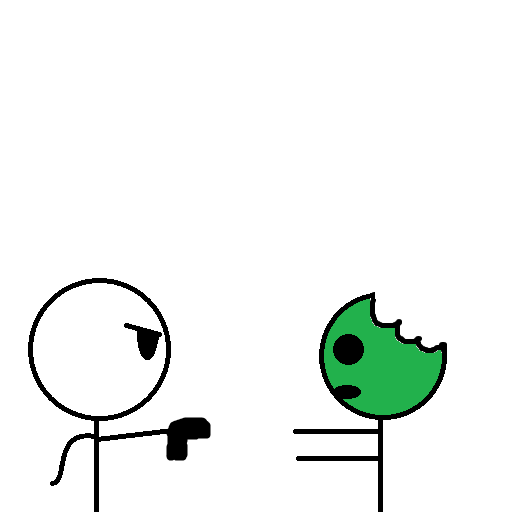 ---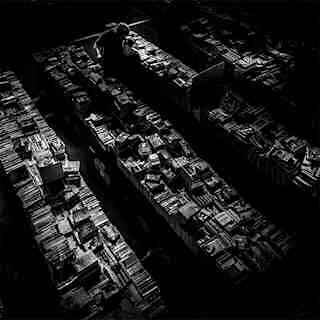 ---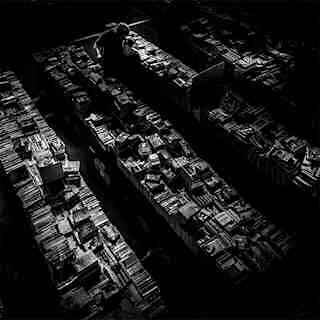 Simple Maze (very boring)
---
Average rating
---
Written by
alex111
---
Plays
605
---
Downloads
543
Download file
---
Written for Quest 5.5
Added 03 Jun 2016
---
Share