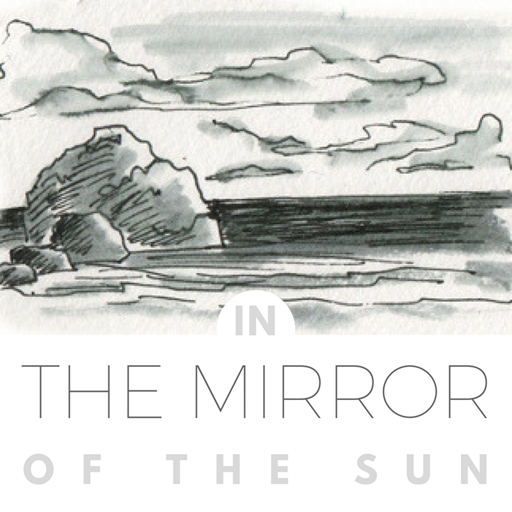 Amnesia on a remote volcanic island. Solve puzzles to make your escape from this science fiction world.

Version 3.0
A revision of the game "Burn Rate Catalyst." The structure of the game is the same, but the puzzles have been improved.

Accessibility
The game has room images for atmosphere but does not require images to play or solve puzzles.

Creator
This is the first text adventure by ApogeanTide. It was made in one month. Comments are greatly appreciated and incorporated. ApogeanTide is a graphic designer in Oceania.