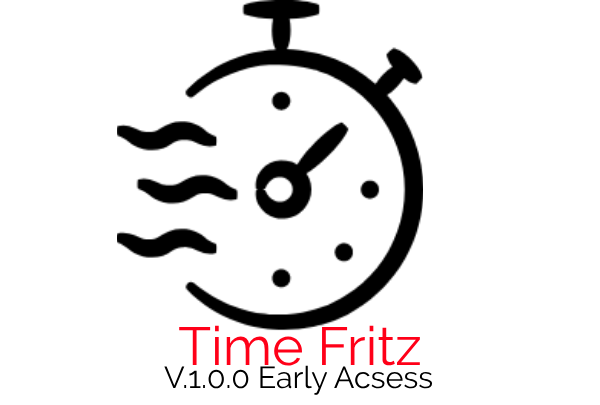 This is STILL A WORK IN PROGRESS Plz. Heart, and don't judge too harshly this is my first Squiffy.
Sub to my YouTube Channel for more updates on Time Fritz.
https://www.youtube.com/channel/UC4YXPi-4DR4sYXp4L7CSUTQ?view_as=subscriber

I will slowly be updating the game now and then. The full chapter will be made available by March 20, 2020, at 7:30 p.m. EST.