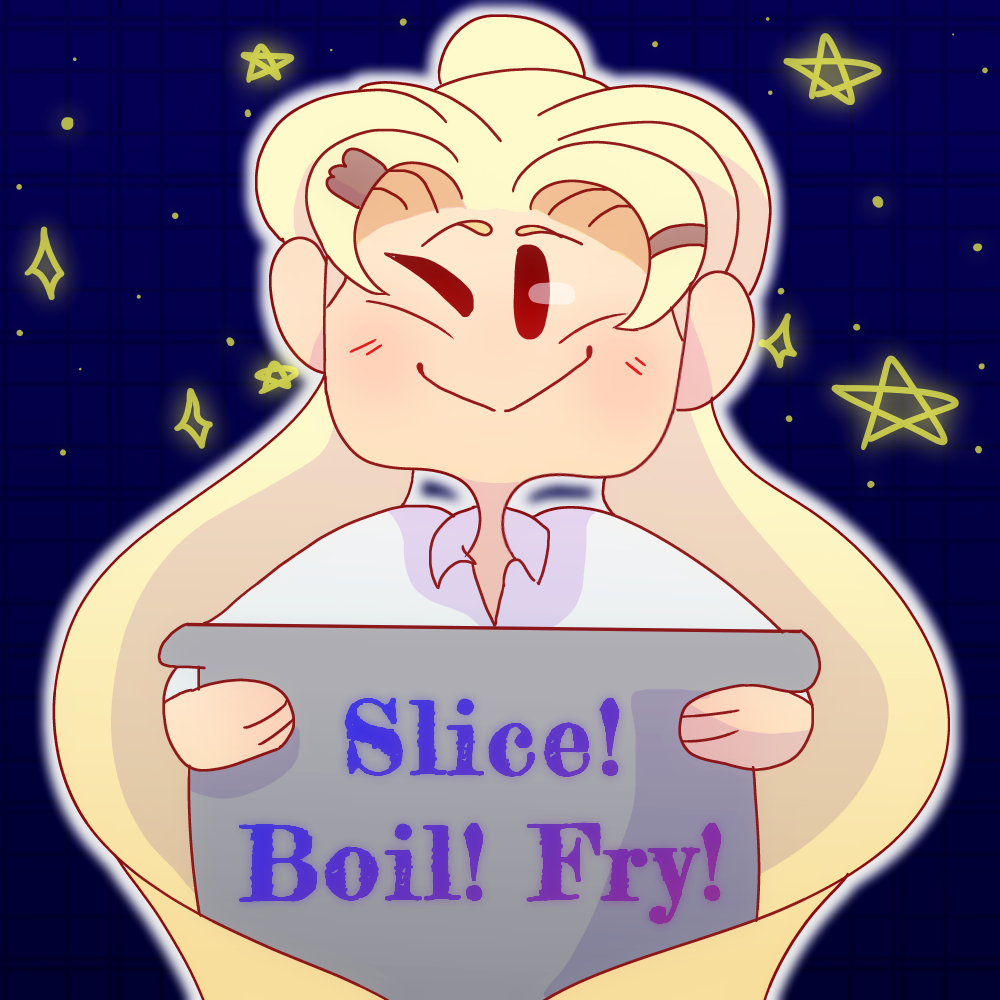 An intensive cooking competition simulator!

Join Miso on her quest to get to the top of the cooking world !!


Finished [4.1.21]



Author's note:

Bellamy here with another note!

This game (like one of my others) has a good amount of pictures so I 100% recommend downloading the game if possible. It'll work smoother and the images will look a whole lot cleaner. If you're adamant about playing online then patience is key, the pictures will load eventually :)

Enjoy yourselves!