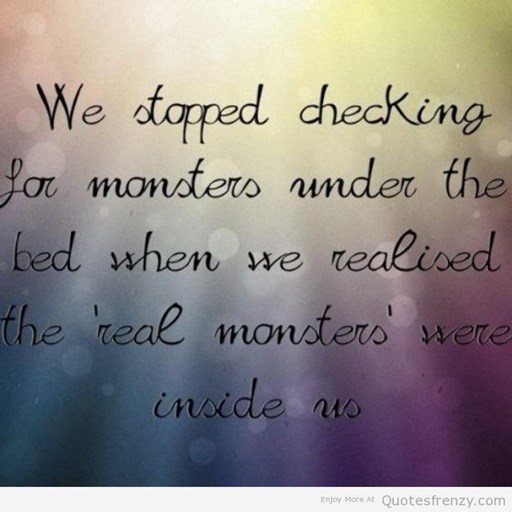 Play through a young girl struggling with her emotions.

WARNING: This game is all about suicide.

This is based off a true story.

My story.

I do not endorse suicide.
Please get help if you feel like you are going commit suicide.
Someone loves you.
I care about you.

On with the game.