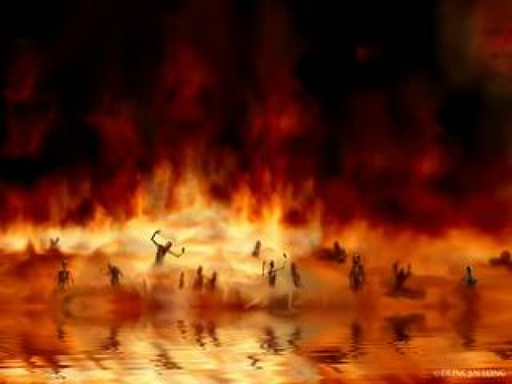 Your life is turned upside down when fires rip through your small town, affecting everyone.
But fires are not the only thing you need to worry about. The days keep getting hotter and hotter, and strange, impossible things are happening around your flat.
What else is at play here?
Why is it getting hotter?
Who is responsible?