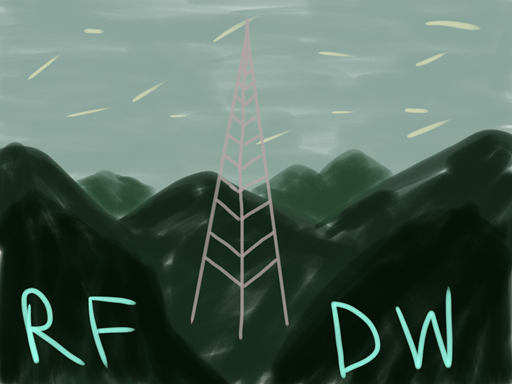 You wake up in the woods. You are lost, and you don't remember. You seek help.

You live in the woods. You see something changing, becoming hungrier. You seek a way out.

You broadcast a show in the woods. You have been transformed. You seek what you lost.

This is Radio Free Deep Woods. Welcome.

---
Author's note: this is a demo; there will be much more RFDW soon! Tell me if you liked it or want to see more.