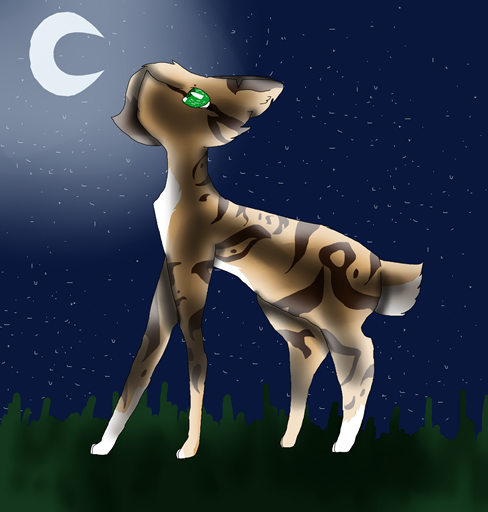 These are just imaginary Clans no harsh words and I know I have a bad imagination shhhh

Clans:
IceClan
RippleClan
ForestClan
DarkClan

Your cat info:
Name: Fawnwing
Clan: RippleClan
Gender: Female
Sexuality: Bisexual
Personality: You create it
Fur color: Cinnamon colored tabby with green eyes. Short tail and two notches in left ear.
Family:
Mother- Birchtail
Father- Silentclaw
Siblings- Wolfpaw, Lightpaw, and Eaglepaw. Her littermate died in a battle.