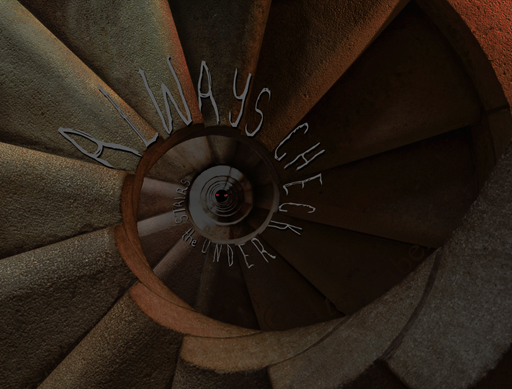 A loud noise wakes you from a peaceful sleep. Do you have the courage to investigate? (Teenage girl POV)

A short-ish (~20min) interactive horror game-book adventure, with multiple ways to die. Contains swearing.

------------------------

This is my first text-based game. I hope you enjoy it!

Music: https://www.purple-planet.com

Like my writing style? Consider signing up for my Patreon: https://www.patreon.com/AterImber

You'll receive cool benefits (like updates on upcoming books and upcoming games, will get to read an ever-growing list of short stories [currently 70+], and more!) while helping an indie author live their dream!