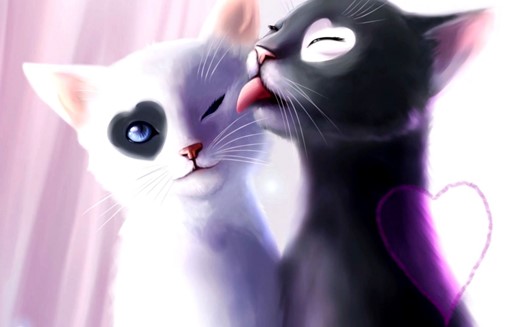 You can play as

Stonekit, a gray tom-kit with green eyes. He doesn't like getting in trouble and is very helpful and kind.
Icekit, a white she-kit with clear blue eyes. She is kind, helpful, funny, and adventurous.

The clans are Oakclan, they live in a forest filled with only oak trees, Pineclan lives in a pine forest, Mapleclan lives in a maple forest, and Willowclan lives in a forest with only willow trees.
You live in Willowclan.

You will start off 6 moons old and then there will be a time skip to your warrior naming ceremony.
Please no harsh words because this is my first time making one of these.
I will be making another one sometime soon!
Have fun!!