The Battle of Hogwarts (40% complete) by DaveAlderm
This game was added to the Sandpit for the following reason: Incomplete

The game appears to be unfinished, or is a demo of a longer work which has not yet been completed. Once the game has been completely written, it may be re-categorised.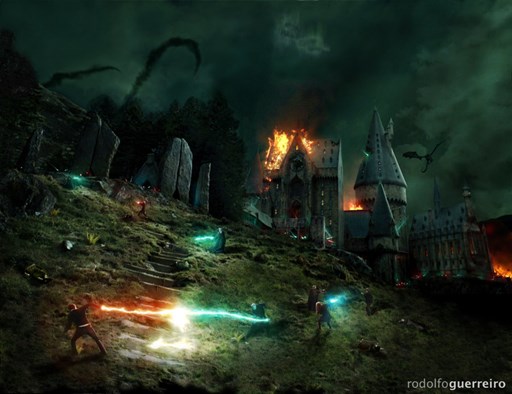 The fight has begun and you are one of the students of many. You have to stand your ground against the Death Eaters. Fight your own fights in the final war!

Similar Games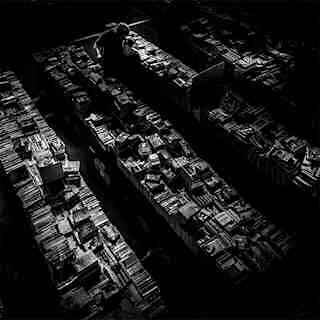 ---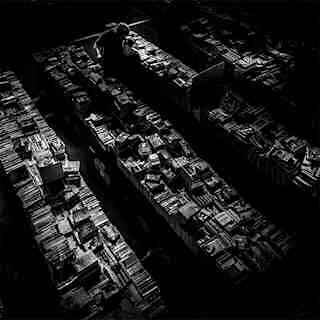 ---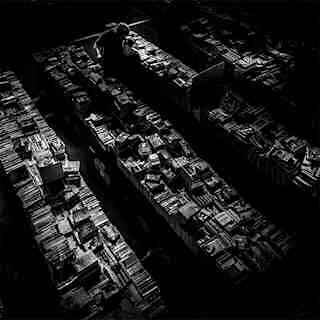 ---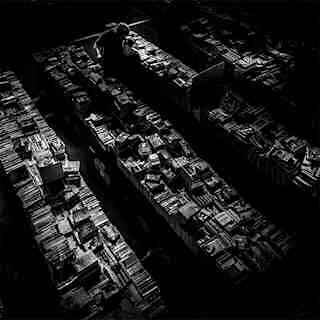 ---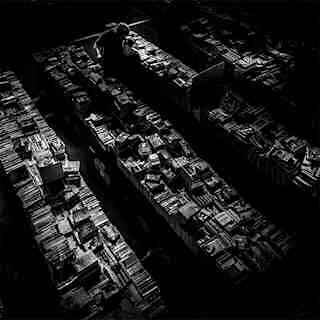 ---
Average rating
---
Written by
DaveAlderm
---
Plays
647
---
Downloads
539
Download file
---
Written for Quest 5.5
Added 06 May 2014
---
Share