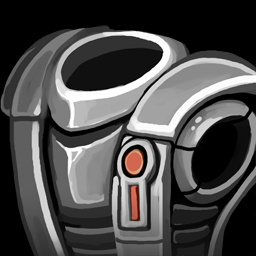 Troll Game.
Great morning to you all game creators.
This is my first published game, I might have other rpg games but will probably never release them
because I am a selfish person and do not want to share my combat system ideas (non-programming) with others.

Matrix Double is a simple game that attempts to fix some flaws with the game creator.
When you want to give players an illusion of choice, you cannot create 2 different links within the same page
that actually goes to the same page.
Therefore we box it, page1 > Page2 or Page 3 > Page4 or Page5 > Page2 or Page3
But actually all of them have the same programming and text, we call it the Snake.

One would wonder a shortcut using page1 > page 1.
Which I did before, it glitches out, and show new text but no links.

For future references, we call this method of programming, Snake in a box.