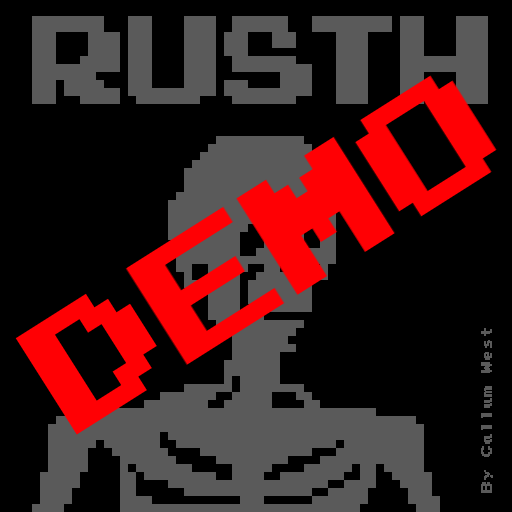 Your loving and wealthy uncle, Rich Uncle Skeleton, has passed away recently and you've arrived at his mansion to pay your last respects. However, you find a message telling you that Rich Uncle Skeleton has left you much more than the small amount of money you inherited. Can you solve the clues and riddles hidden around the mansion and replace your uncle as the wealthiest person in your family? Probably not because this is only the demo.

If you find any bugs, spelling errors, or anything weird in general then please let me know in a review or comment.

The full game is coming soon(ish?).