Game of Thrones Quiz by Dishonored
This game was added to the Sandpit for the following reason: Limited audience

This game appears to be written for a small number of people, instead of for a broader audience.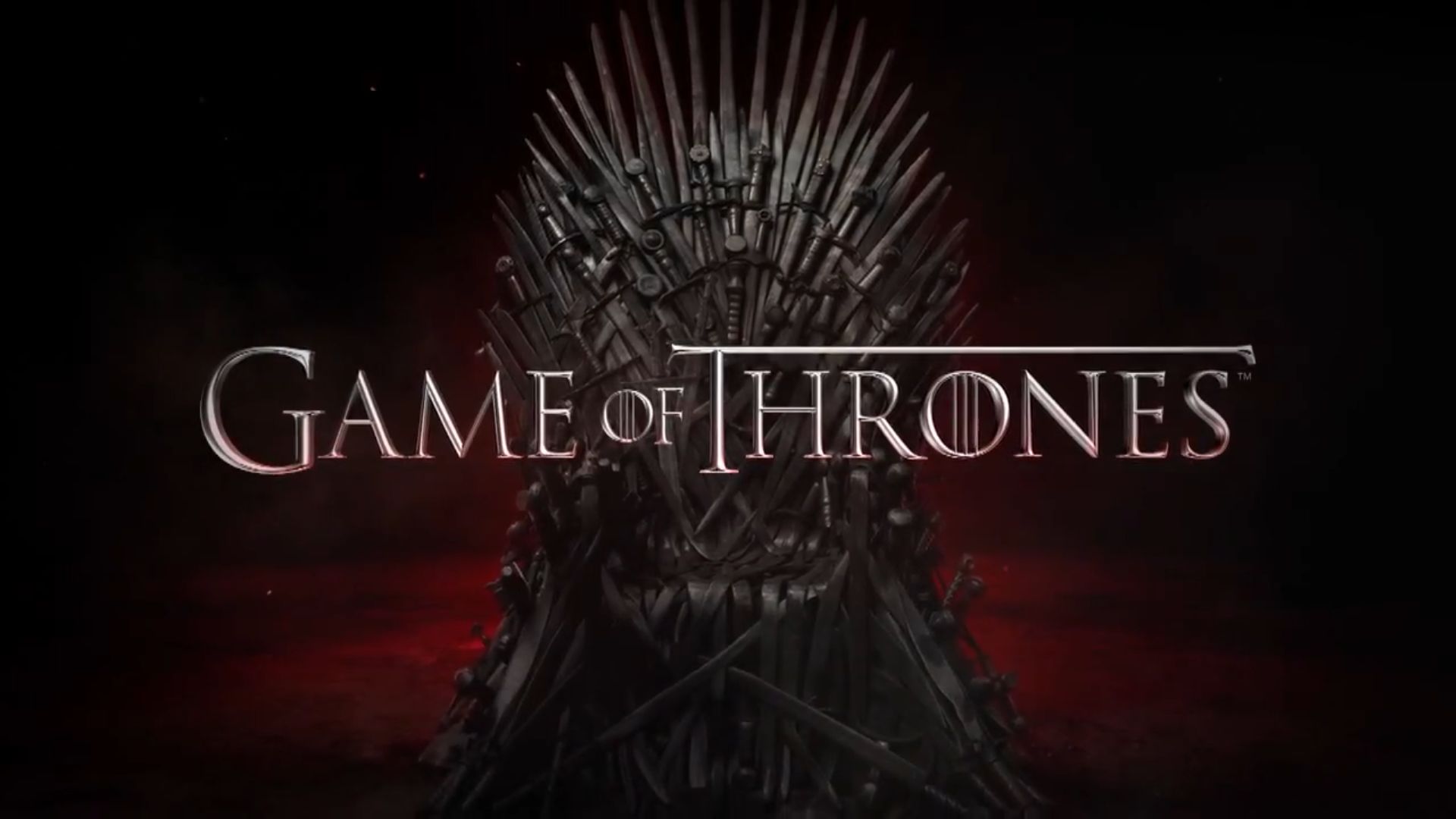 You think you know Game of Thrones? This quiz might actually challenge you.
Similar Games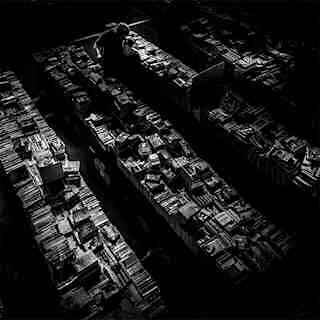 ---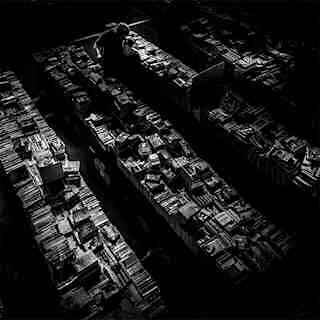 ---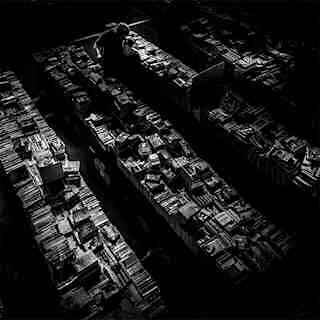 ---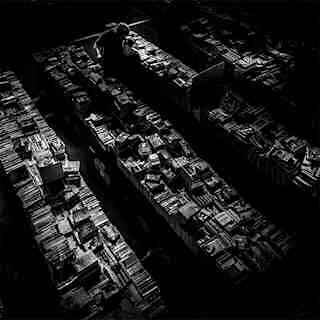 How to get away with murder
---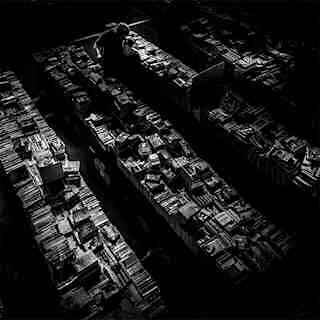 ---
Average rating
---
Written by
Dishonored
---
Plays
167
---
HTML Game
Added 24 Feb 2021
Updated 25 Feb 2021
---
Share